Screening of Tashi and the Monk
DATE:

2 Jan 2022 | 6:00PM

-

7:30PM
Rainbow Sangha Ireland and Buddhists Across Traditions invite you to an online screening of Tashi and the Monk on Sunday, January 2nd 2022 at 6pm (GMT).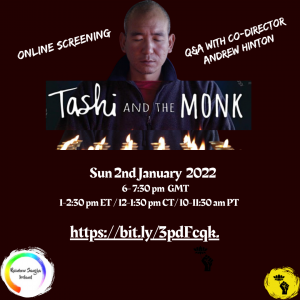 Click here for more information and to register.
Donations
Dana (pronounced like Donna) is the Pali word for generosity or giving of any sort – time, energy, care, material goods, money… It is a powerful practice that can free the heart from constriction and isolation.
This is a free event, however, your kind donation will continue to support the Jhamtse Gatsal Children's Community of whom this film is about.

We will be joined by Co-Director, Andrew Hinton for a special Q+A.
Learn more about what your donation means here.

All are welcome!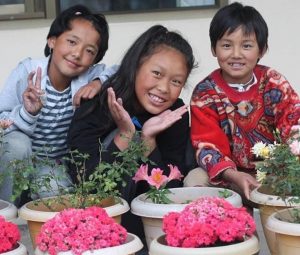 Image credit: Jhamtse Gatsal Children's Community Newsletter, 2021.