DATE:

3 May 2019 | 4:30PM

-

8 May 2019 | 1:00PM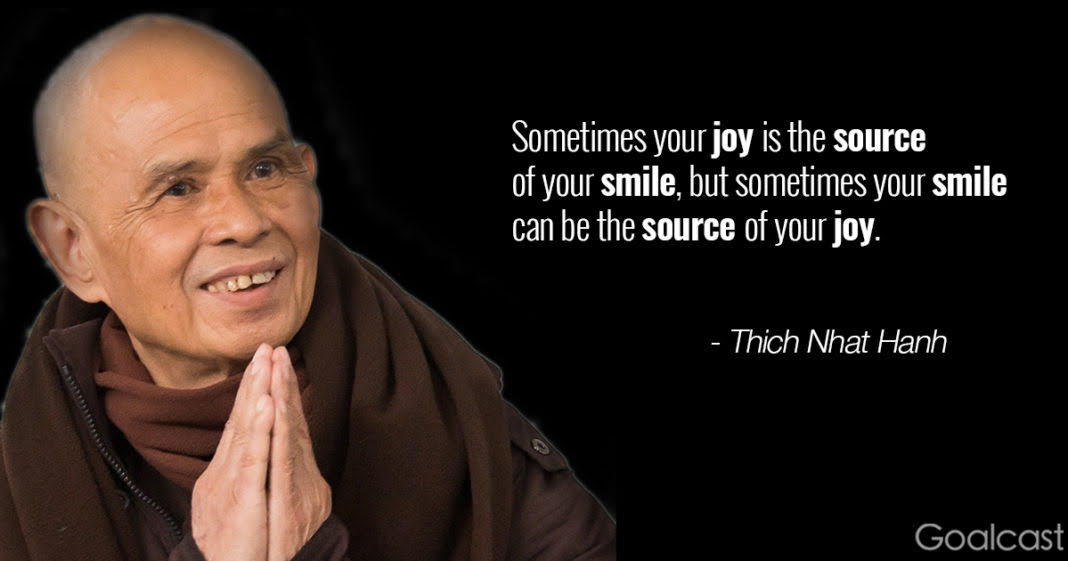 It is with delight we share with you the booking link for our May retreat. We are privileged to have 4 monastic dharma teachers offering the retreat at Ards Friary in Donegal. The dates are Friday 3rd of May till Wednesday 8th of May, five nights in total.
The location is beautiful, the food delicious, with warm company and four Monastic teachers (2 nuns and 2 monks), what more could one ask for. ( Sr Jina is not coming to Ireland this May. ). How wonderful to have this opportunity and to have an interest. It is so inspiring to see the beloved community come together, year after year.
The retreat is only bookable via this  booking link
Donegal for 5 nights, a team of 4 dharma teachers and great food, it makes for a nourishing time!