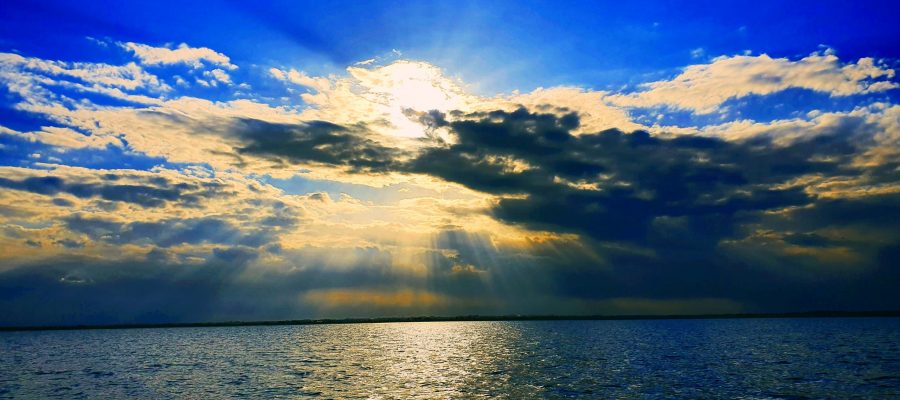 To those who celebrate Christmas, as well as joy, it can bring difficulties and challenges to navigate, such as difficult relationships, consumption and loneliness. Plum Village Dharma teachers have shared insights about how to mindfully navigate this time.
In Part 1 on difficult relationships, Sisters Thuận Nghiêm, Jina and Eleni share some wisdom about dealing with differing views and opinions, as well as annoyances and triggers by our family members.
In Part 2 on consumption, the Sisters tackle the temptations and need to consume more than we would like to, in sharing love and care, and how we can moderate these tendencies over Christmas.
Finally, in Part 3 on loneliness, Sisters Eleni, Thuận Nghiêm and Jina address the emphasis on family and the loneliness Christmas may bring for those estranged or separated from their family.