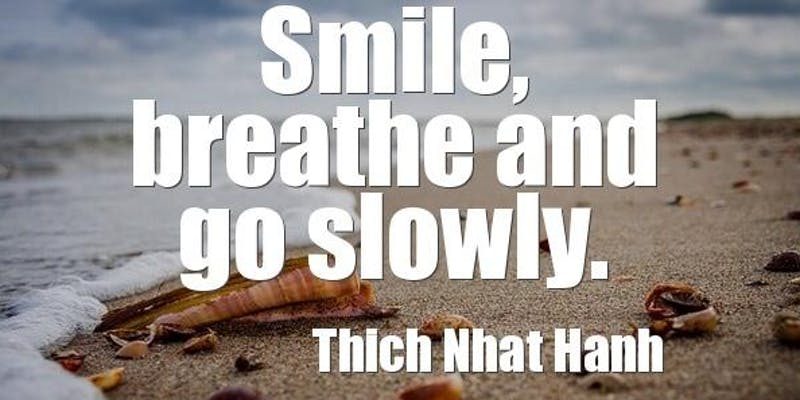 You are invited to join us in Carlow for a Plum Village style mindfulness retreat. The retreat is led by Lay Dharma teacher Marjolijn van Leeuwen. The retreat is for 3 nights over the October bank holiday, arriving on Friday 26th and departing after lunch on Monday the 29th.
The retreat is open to people with and without experience of mindfulness and is organised supported by members of Mindfulness Ireland.
Marjolijn has led retreats and days of mindfulness in Ireland for many years, she brings a wealth of experience and shares deeply about mindful living, peacefully and joyfully in daily life.
Early booking advisable as space is limited in this intimate setting.
There will be delicious Vegan meals prepared by a professional chef.
What will we do together: We will practice sitting and walking meditation, mindfulness of eating, mindfulness of movement, joyfully being together, dharma sharing, deep relaxation, periods of silence and other mindfulness practices. Prepare to have many happy moments. This retreat will suit beginners and those with experience.
To book visit the Eventbrite page for the retreat: https://www.eventbrite.ie/e/october-bank-holiday-3-night-mindfulness-ireland-retreat-with-dharma-teacher-tickets-49645333529?aff=eac2